Day 13: Nasr the rare baby Arabian horse
June 22, 2018
Farm life got busy and missed a few days of posting.
Happily back to it, with new Nasr updates.
Since the last post, Nasr has had 2 noteworthy new experiences.
He has learned about fly spray, and calmly accepts his turn.
And he had his first voluntary selfie.  This involved sitting quietly, while he crept up behind and explored the situation, with much smelling and nosing and advancing and retreating.  
Finally, finally, there was a head at the shoulder.  And a calm Nasr ready for his first selfie.  May it be one of many.
Day 9
Day 14
Until the next post, please consider joining the preservation project as a Horse Hero.  Your business can be listed in all the East West social media in exchange for your support of the program.
Please explore our Horse Hero opportunity.  You can help save this rare bloodline for future generations to enjoy.
copyright (c) 2018, all rights reserved.  Photo credits Kristen Helfrecht Murray aka Gardenographer
You May Also Like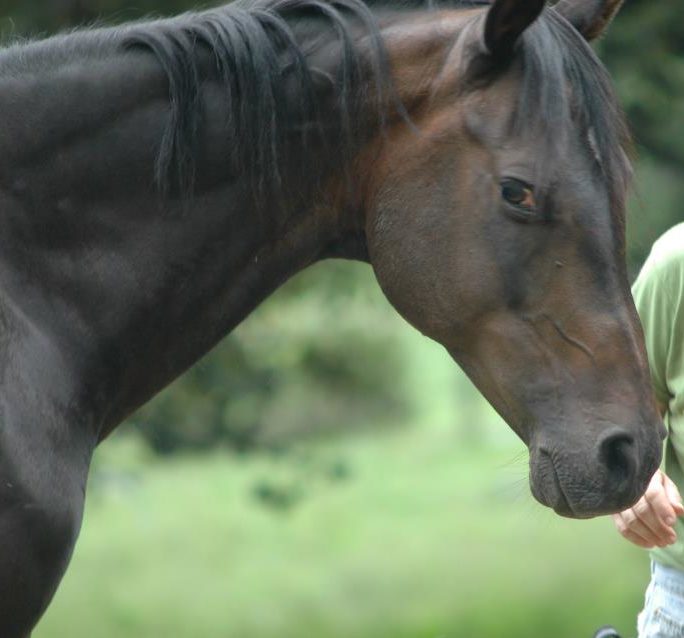 May 31, 2017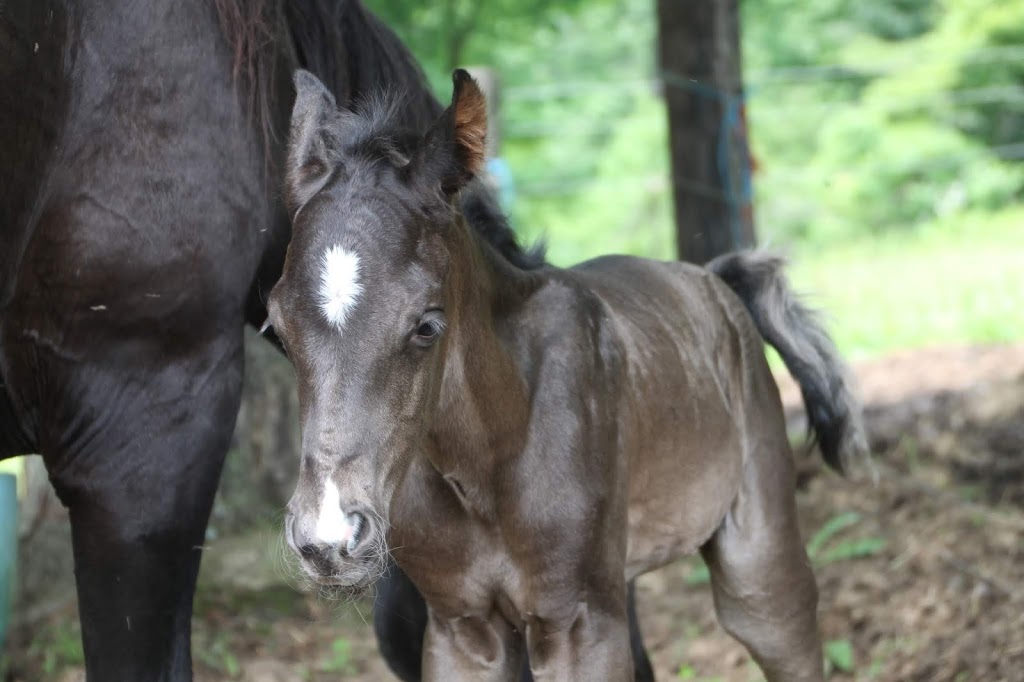 June 9, 2018