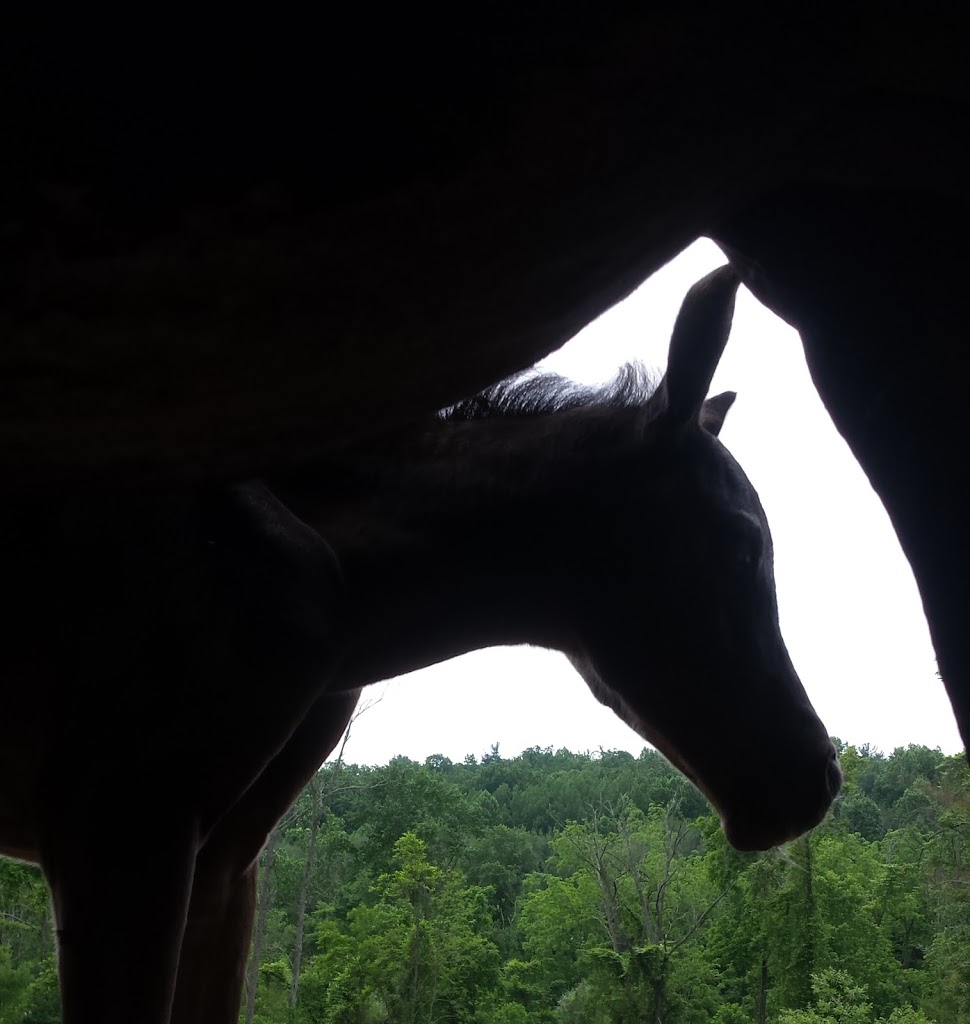 Day 3: Nasr the rare baby Arabian horse
June 11, 2018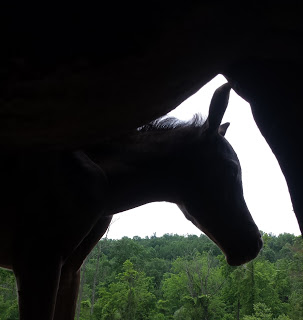 Today brought new adventures for Nasr.
There were heavy rains.  And mom thought Nasr could handle it.
So, Nasr got to experience being in a stall for the first time.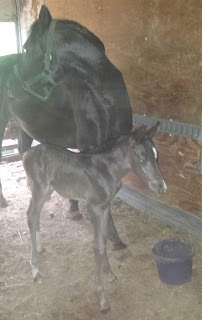 And, he got to wear his first blanket.  He was fearless, happy to be draped, following me around the stall in his hot pink.  Don't worry buddy, those pictures will be safely hidden away when it's time for you to impress the ladies with your manly self.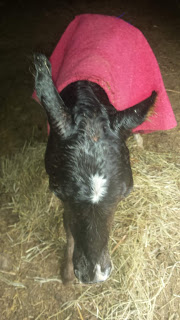 He continues to amaze me with his calm, curious and brave mind and heart.
Nasr is one of only six remaining Jilfan Sitam al Bulad Arabians.  East West is working hard to save and restore the bloodline. Please visit our Horse Heroes page to learn how you can help.
copyright (c) 2018, all rights reserved
You May Also Like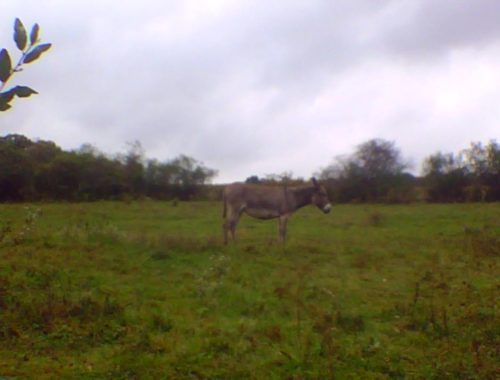 October 16, 2019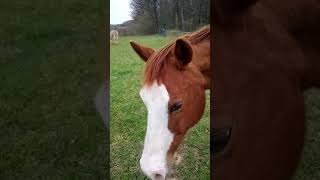 May 3, 2022