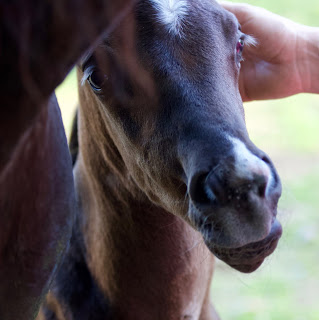 We skipped Day 8.
Because….
drum roll…
Photoshoot with the official farm photographer!
500 plus photos later, here are some of the gems: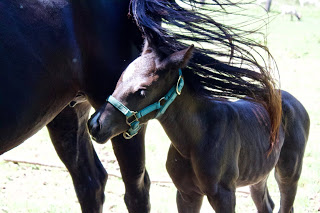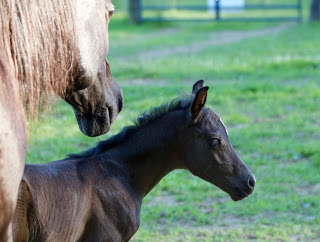 Nasr is the first new hope for the restoration of his bloodline. You can be part of that project. Just 10 minutes and $10 can make a bigger difference than you realize.
Please visit https://www.gofundme.com/JilfanSitamalBuladpreservation to read about the preservation program and help save this rare bloodline for future generations to enjoy.
copyright (c) 2018, all rights reserved. Photo credits Kristen Helfrecht Murray aka Gardenographer