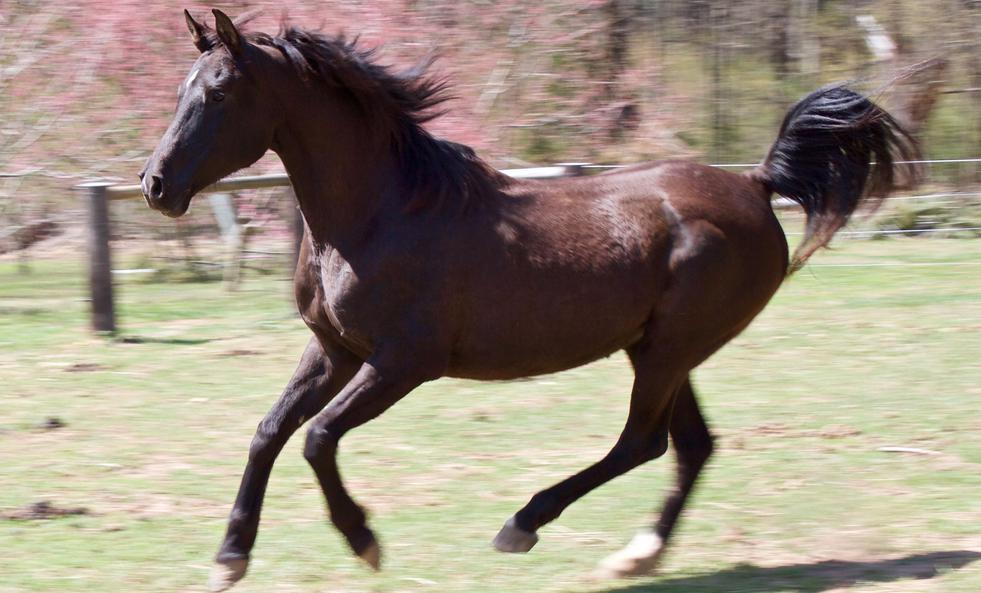 Welcome to East West Equestrian Arts!
We are an equine education center based at Barakah Heritage Farm in scenic northeastern Pennsylvania, USA.
Our mission is for all our equine activities to be pleasing to God, reflecting our faith-directed way of life. Our core goals that serve that overall mission with our family, visitors, and neighbors are:
to make our horses available to families who otherwise would not have access to horses.
to offer sturdy, calm, intelligent, beautiful, healthy, empathetic multi-use family horses with a focus on ease of management.
to make horses accessible, affordable and practical, by using and teaching horse-powered labor and horse riding, common-sense horse husbandry, and by partnering with horses for the inner discipline, emotional balance and physical fitness that horsemanship teaches.
to do our part to preserve rare old genetics, unmixed with present-day popular genetics, for potential future use to restore healthy vigor to bloodlines that have lost their genetic diversity.
to make quality stallion stud service available at no charge to preservation breeders.
Explore our website to browse our online and on-site classes, our new book, our creative approach to reducing feed costs, our rare Arabian preservation program, our unique lesson and relationship lease options and of course our store, featuring gifts showcasing the exclusive images of award-winning photographer Gardenographer and custom hand-crafted horse equipment.  Come visit us to learn firsthand and meet our herd.