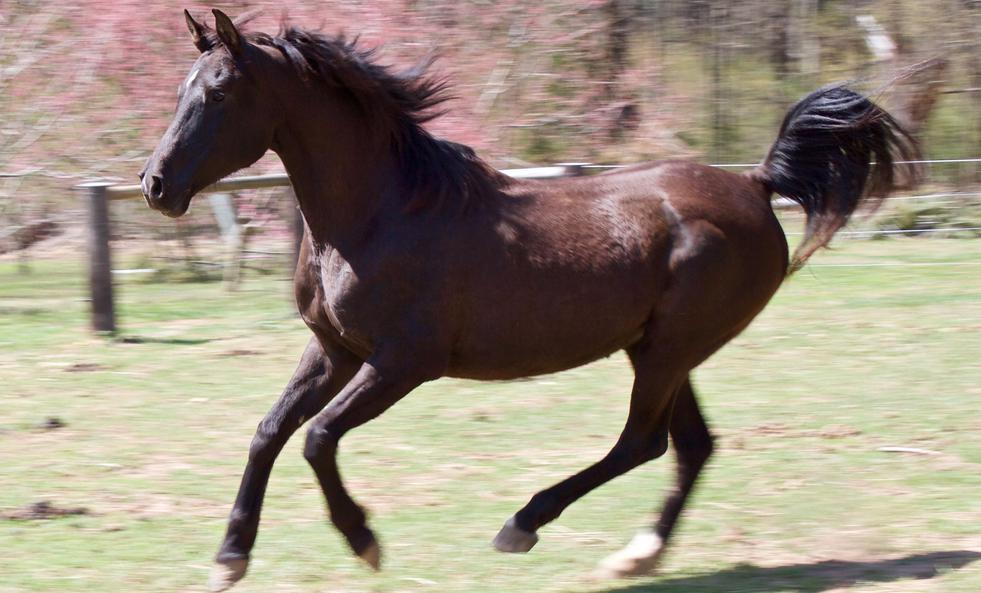 Welcome to East West Equestrian Arts!
We are an equine education center based at Barakah Heritage Farm in scenic northeastern Pennsylvania, USA.
Horse experiences:  Supervised horseback riding, scenic hikes and tours
Farmstays – come stay with us and experience the horses and donkey daily
Early American Foundation Arabian preservation program
Explore our website to learn about our book, our creative approach to practical horse keeping, our rare Arabian preservation program, and our conscious horsemanship philosophy.  Come visit us to learn firsthand and meet our herd.