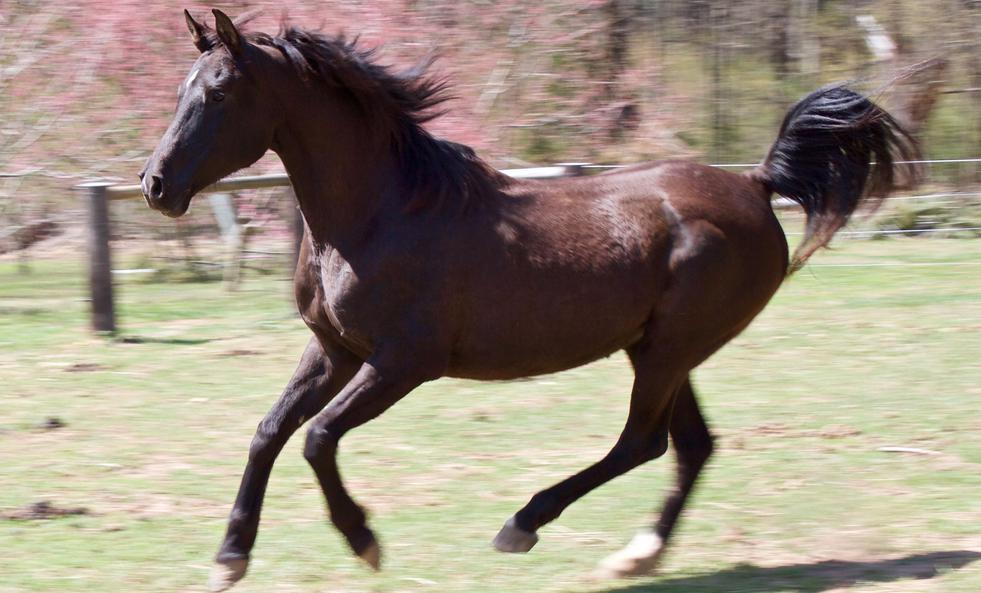 Welcome to East West Equestrian Arts!
We are an equine education center based at Barakah Heritage Farm in scenic northeastern Pennsylvania, USA.
Our mission is to:
Provide unique conscious horsemanship experiences.
Preserve extremely rare Arabian horse bloodlines.
Make horses accessible, affordable and practical again.
Teach horse care and wellness, focusing on Do-It-Yourself and chemical-free.
Explore our website to browse our online and on-site classes, our new book, our creative approach to reducing feed costs, our rare Arabian preservation program, our unique lesson and relationship lease options and of course our store, featuring gifts showcasing the exclusive images of award-winning photographer Gardenographer and custom hand-crafted horse equipment.  Come visit us to learn firsthand and meet our herd.