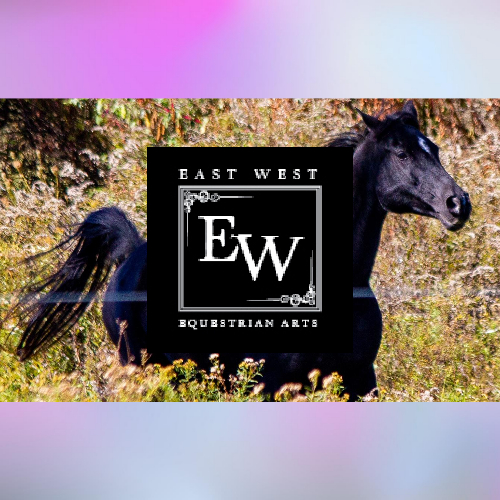 Revive the Sunnah
Follow the Sunnah
Live your horse dream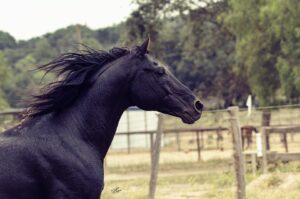 Online halal horsemanship mentoring
Affordable family and individual memberships start at just $4 per month
Learn at your own pace
Choose your focus – getting started, barns/fences/pastures, horseback riding & horse training, horse care or earning money with your horses
or
Choose the entire package – all the content – with or without extra mentoring
You can even get private videos of the horses eating treats, with a personal thank you message.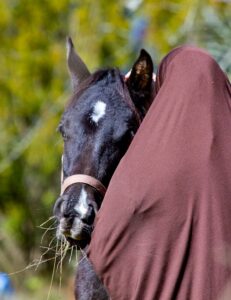 Your teacher…
Carrie is an equestrian hijabi muslimah revert.  She has been loving and working with horses for more than 40 years, and took her shahada sitting on the hay with the horses.
After converting to Islaam, Carrie realized there are few teaching books and videos available with properly covered teachers and no music.  Horse Dream Mentoring came from her desire to create content that Muslims could use to learn about horses, and to make horses more accessible and affordable for Muslims in the USA.
Please keep Carrie, her family and herd, and the project in your du'aas