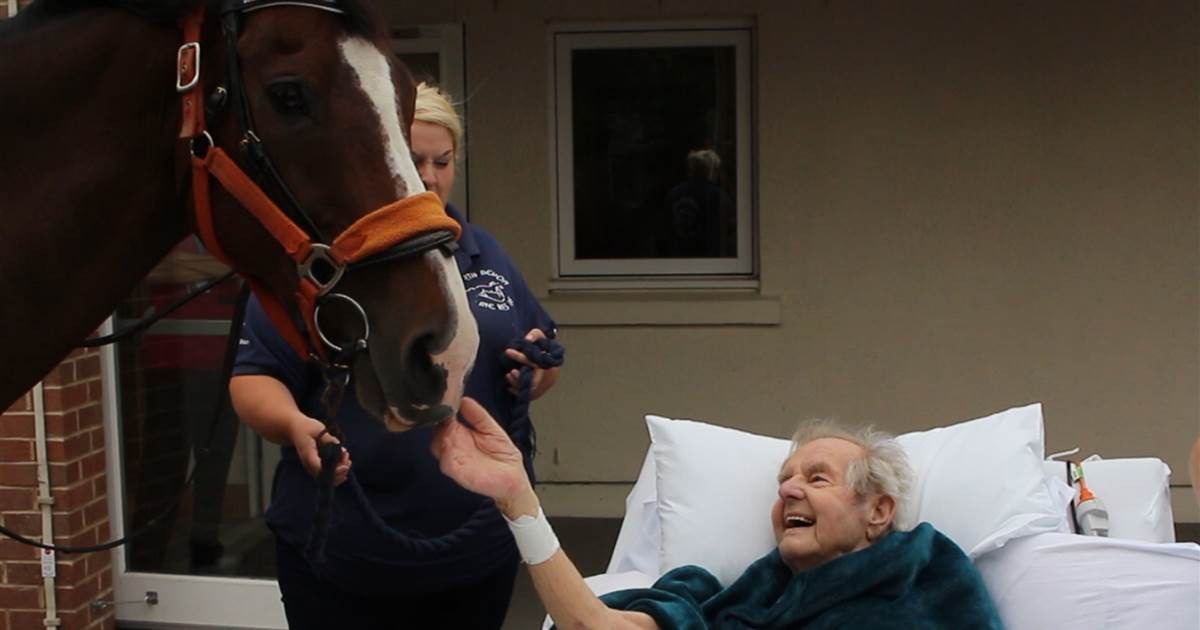 Family brings horse to dying man's bedside in the sweetest surprise
November 2, 2018
Kleenex alert
The bond between horses and their humans often runs very deep.
– – – – – – – –
Days before he died, an 87-year-old man at a hospice center in England got the sweetest surprise, thanks to a few kind staff members and his family.
They came together to help Patrick Saunders see a horse one final time — without leaving the North Devon Hospice Center.
Saunders grew up riding and caring for horses, and when a nurse overheard him speaking with a childhood friend about their memories riding, she began thinking of a way to make it possible for him to see a horse one final time. Coincidentally, the hospice center rents some of their land to an equine rescue center next door — and once the staff reached out to the rescue center, they immediately agreed to bring a horse over for a visit.
"So they wheeled him out and brought this beautiful horse around," Saunders' daughter, Jayne Hayes, told TODAY. "The horse happened to be named Victor, which was my grandfather's name."
For Saunders, riding wasn't just a hobby, but a family legacy. Hayes explained that Saunders had actually gotten his love of horses from his father, who grew up on a farm and taught riding lessons. Saunders' parents actually met during riding lessons, and they made sure to share their hobby with their son.
Saunders passed away four days after meeting the horse.
"He was doing very, very poorly at that stage," Hayes said. "They even gave him some treats to feed to the horse."
While Hayes, 67, said that it's hard to describe the experience of seeing her father in hospice care in a positive way, the staff at the hospital "just looked after us all, really."
"For why we were there, it couldn't have been better," Hayes said. "It's just such a lovely place."
The family and staff worked to capture photos and videos of the sweet encounter, which took place in June, and will be something they will cherish forever.
"It was just a lovely, lovely experience," Hayes said.
https://www.today.com/health/family-surprises-man-hospice-care-one-final-visit-horse-t116365
On – 19 Sep, 2017 By Brittany Loggins
You May Also Like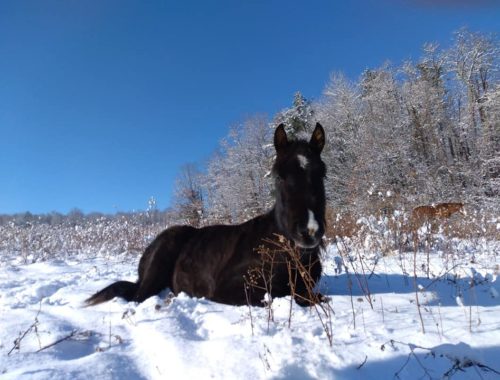 January 26, 2020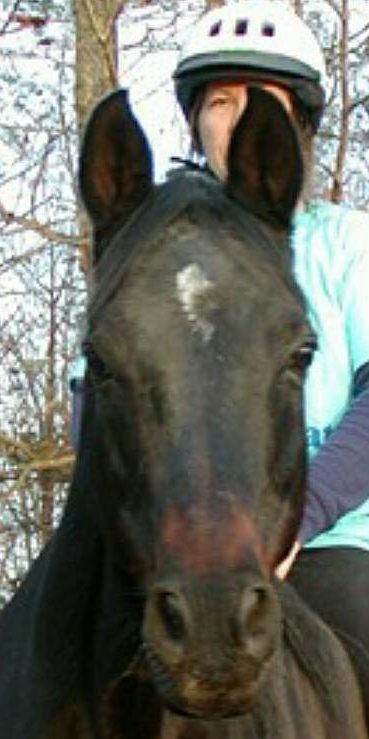 June 1, 2017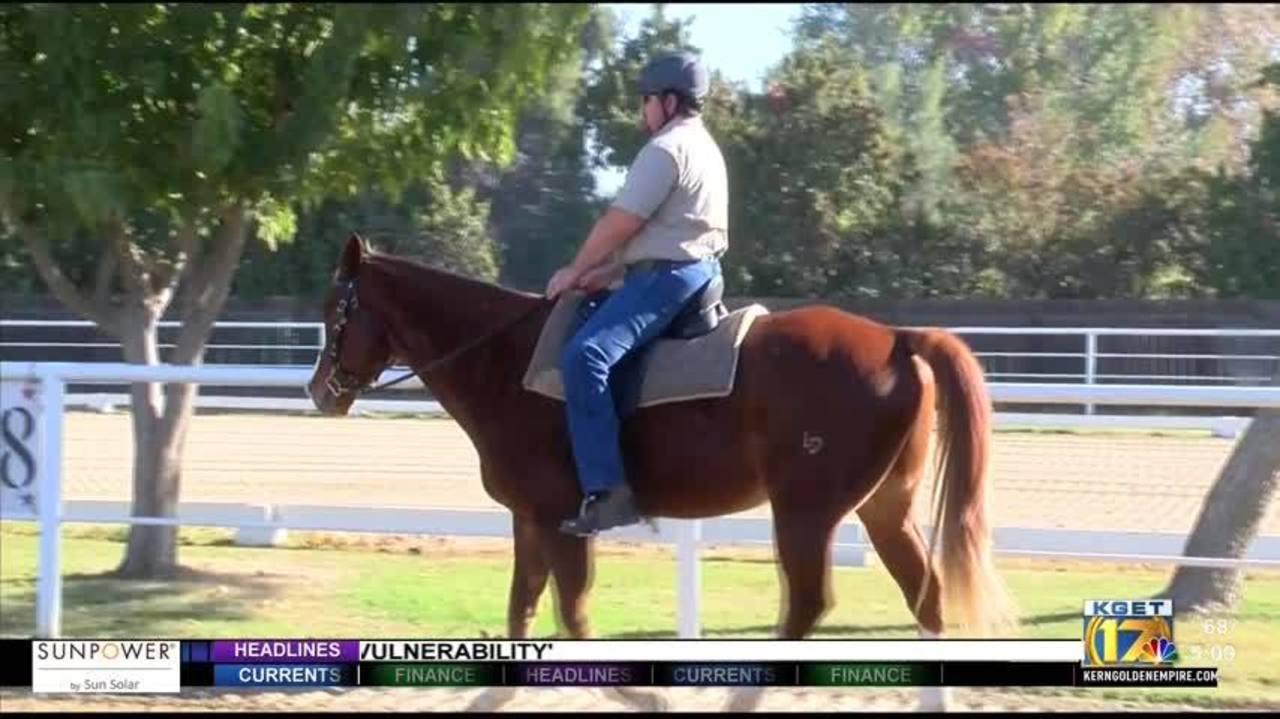 September 28, 2018