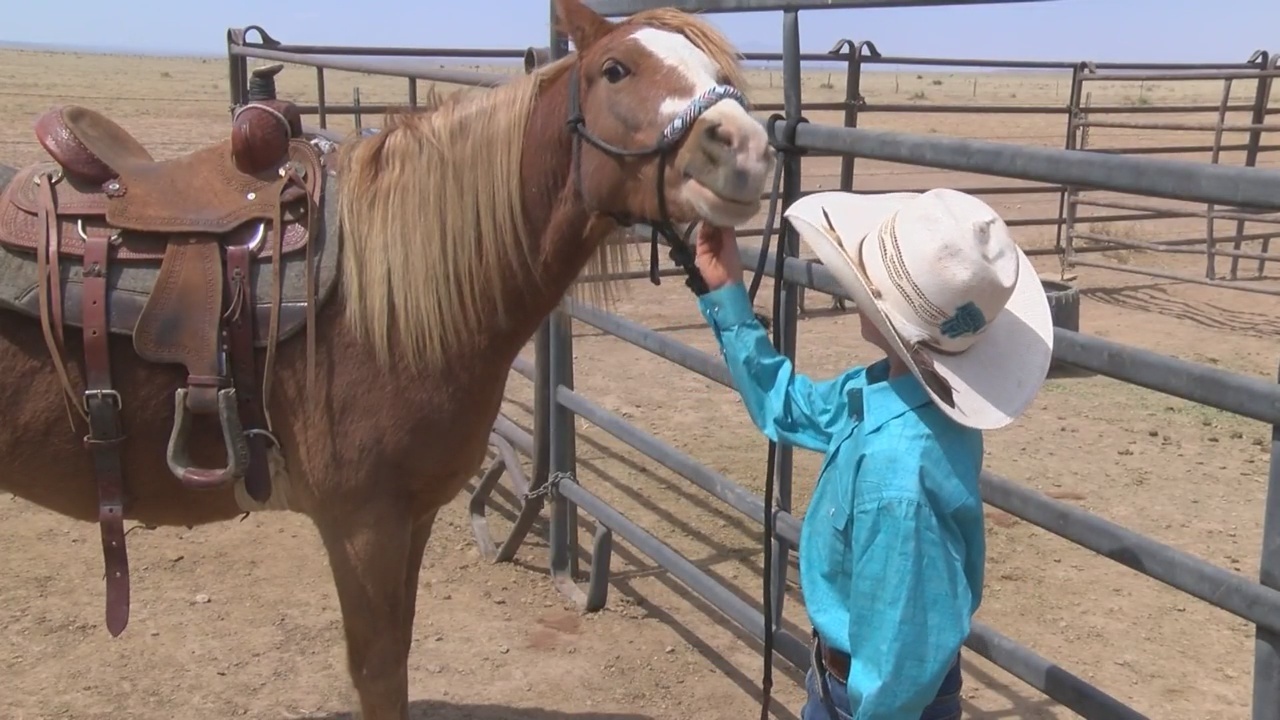 7-year-old riding champ donates trusty steed after unexpected stroke in the family
October 26, 2018
Humans at their very best.  Kleenex alert.
– – – – – – – – – – – – – –
DEXTER, N.M. (KRQE) – He's a 7-year-old horse riding champion and his horse is his pride and joy — but he was willing to give up his pony for one very special reason.
Seven-year-old Jace Green has been riding all his life.
"It's fun and I love it," he said.
Winning competition after competition, Jace grew two special bonds. One with his horse, Johnny Ringo, and the other, with his grandma, Sid Green, who cheers him on every chance she gets.
"She goes everywhere I go," Jace said.
Then on Feb. 24, the unexpected happened.
"My mom, she fell and hit her head and it caused a stroke," explained Jace's father, Jared Green.
That's when Jace stepped up and decided to do the unthinkable
"Donate my pony, Johnny Ringo to raise money," Jace said.
He wanted to help Grammy with her medical bills that just seem to keep stacking up.
"They airlifted her to Albuquerque and she's been there for four weeks now," Jared said.
With a goal of $5,000 in mind, they raffled off 200 tickets at $25 apiece, and people from all over rallied to help.
"New York, Canada, California. I mean they were coast to coast," Jared Green said.
Within five hours they met their goal.
"It means a lot. It's powerful to have people that don't even know you help out that much," Jared Green said, wiping a tear from his eyes.
The winner of the raffle was Luke Shannon of Glendale, Arizona.
When they told Shannon he won, "He gave me my pony back," Jace said, smiling.
The family only posted the raffle on Facebook and they had more than 1,000 shares.
They expect grandma to be home from rehab within the next few days.
A GoFundMe for Sid Green can be found by clicking here.
https://www.krqe.com/news/new-mexico/7-year-old-riding-champ-donates-trusty-steed-after-unexpected-stroke-in-the-family/1090095079
On – 30 Mar, 2018 By Allison Martinez
You May Also Like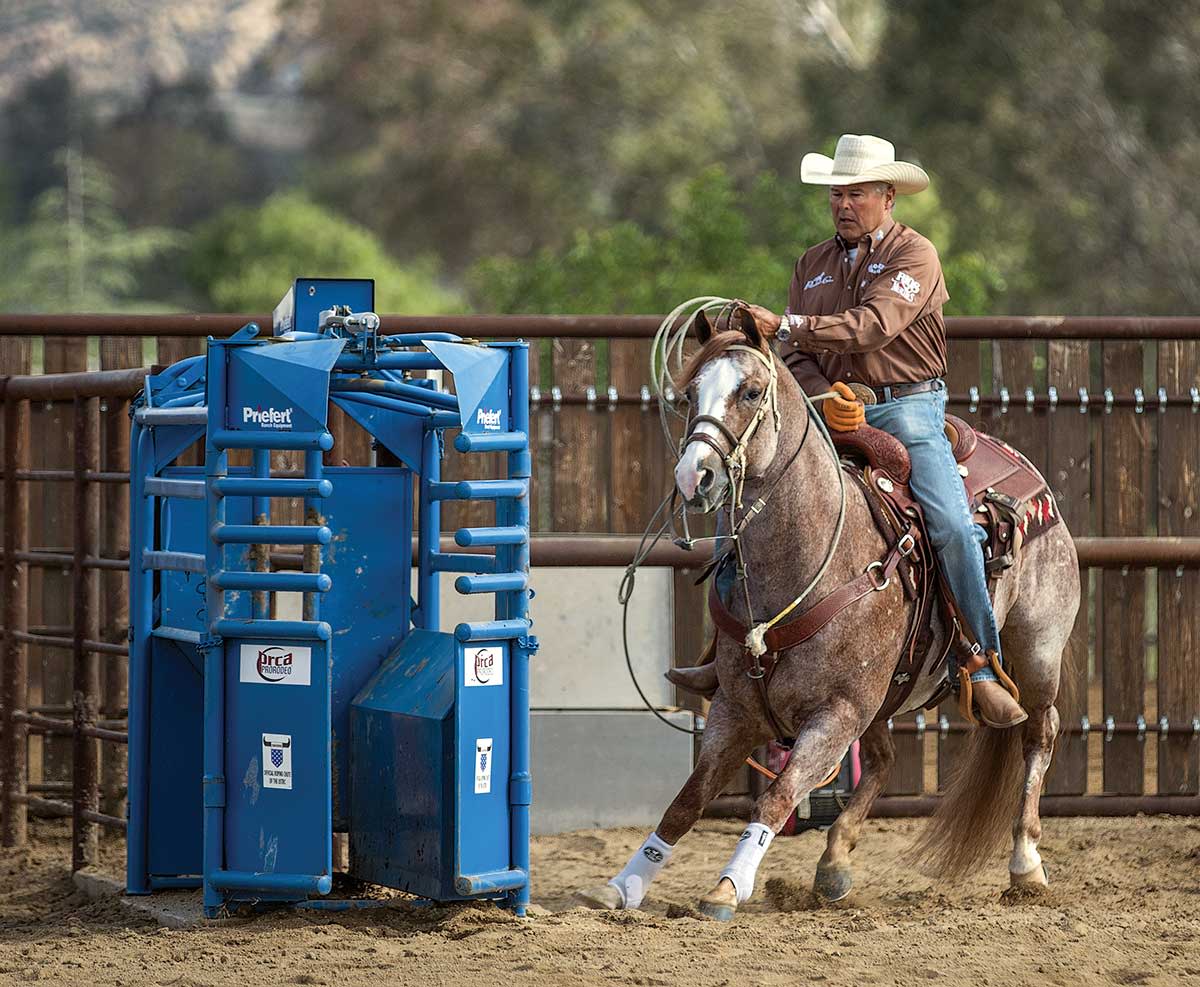 December 7, 2018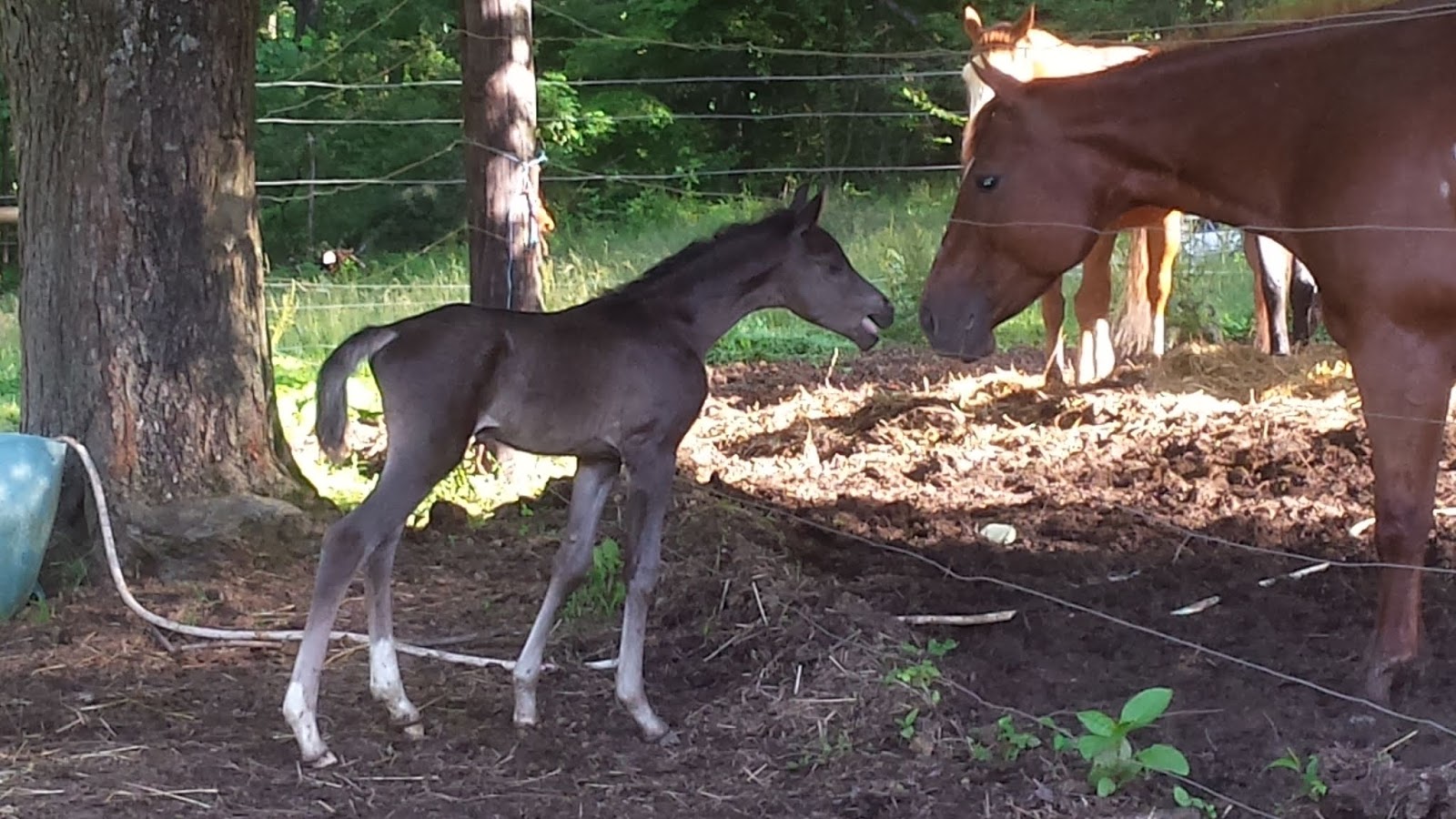 June 15, 2018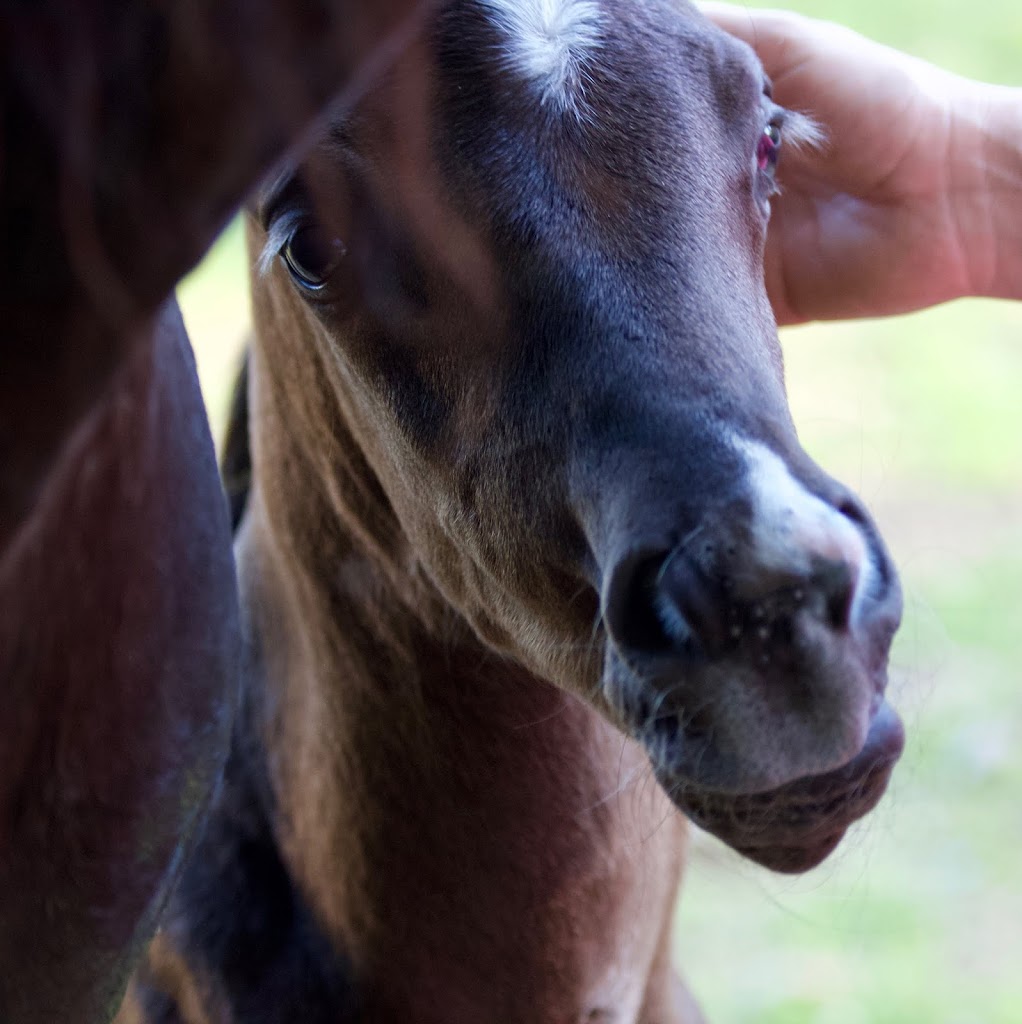 June 17, 2018