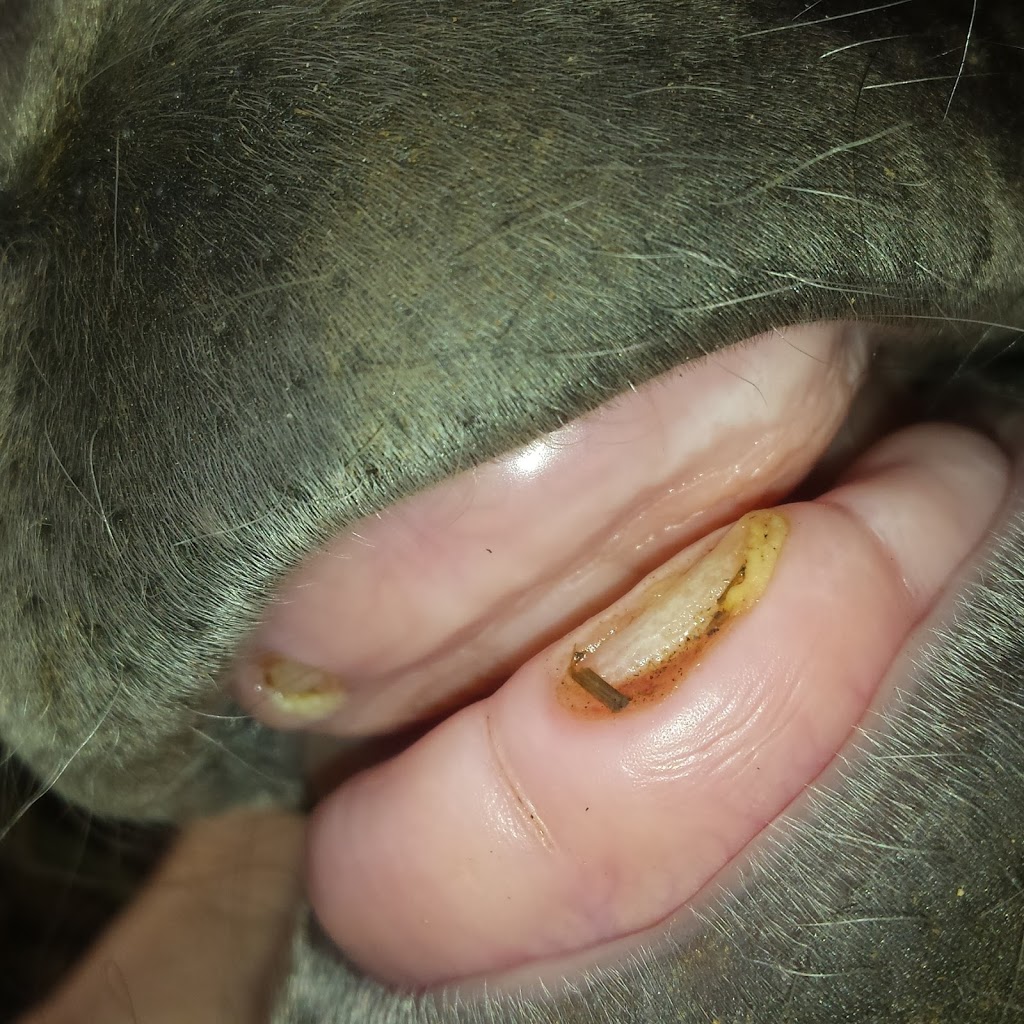 Day 4: Nasr the rare baby Arabian horse
June 12, 2018
Today was another milestone for Nasr.
His baby teeth erupted!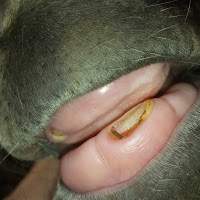 He also played much harder today, running laps around mom and practicing his spins and sliding stops.
Of course, after all that play, a nap is necessary.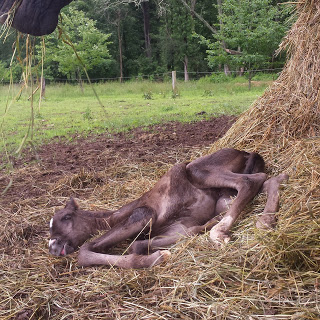 Nasr is one of only six remaining Jilfan Sitam al Bulad Arabians. East West is working hard to save and restore the bloodline. You can be a Horse Hero by purchasing advertising on the East West website and social media. Your business's purchase is tax deductible as an advertising expense. Please visit www.eastwestequestrianarts.com to read about the preservation program and be a Horse Hero for this rare bloodline.
copyright (c) 2018, all rights reserved
You May Also Like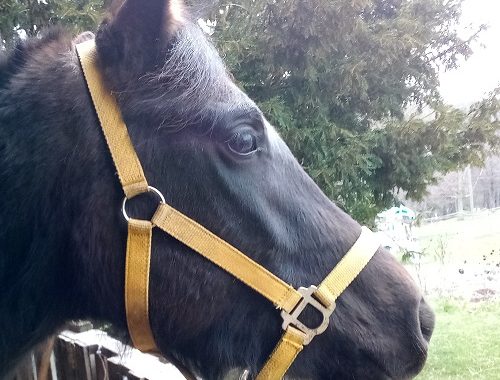 January 27, 2020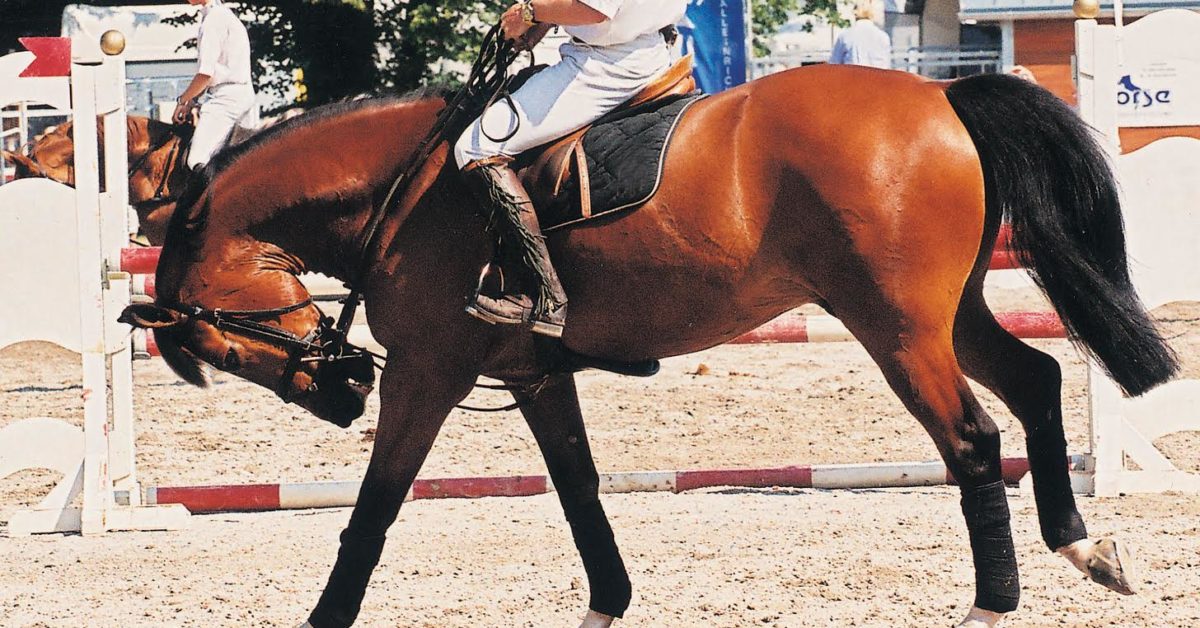 November 23, 2018